By David Rae Certified Financial Planner™, Accredited Investment Fiduciary™
Financial Planner LA Founder David Rae is in studio with Coleen Sullivan and Ellen Leyva to discuss Dodd-Frank and the New Fiduciary Rule with ABC 7 Eyewitness News.
New Fiduciary Rule Questions?
-What does the Fiduciary Rule Mean for you?
-What does Dodd-Frank Mean for you?
-What is a Best Interest Contract?
Update: Donald Trump attempted to delay the Fiduciary Rule by 6 months was not successful, and the Fiduciary Rule went into effect June 9th.   The Fiduciary Rule's operational requirements, such as disclosure of conflict of interest to investors will become fully applicable in January 2018.   The rule is aimed at eliminated the conflicts of interest in commissioned financial advice.
How do I know if my 'financial person' is a Fiduciary?
Those of us who are Fiduciaries are pretty proud of it and usually display the title prominently on our business cards and websites. But if you're not sure, just ask.  If your person is a Fiduciary –the answer should be a simple yes. But if they aren't actually a Fiduciary they may try and give you some convoluted justification of why they don't want to work in your best interests.  HEAR ME NOW, if the person handling your investments is not a Fiduciary RUN, and run fast.
Professional designations are a good guide too. Look for individuals with Certified Financial Planner™ or Accredited Investment Fiduciary™ after their names.  Also look for people who work with a Registered Investment Advisor (RIA) rather than a fund company or big name brokerage house blasting commercials on late night TV.  Who do you think is paying for all those expensive advertisement – ultimately it is you the investor.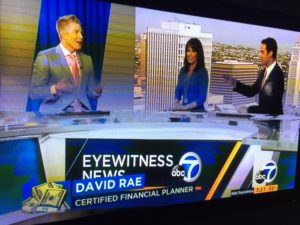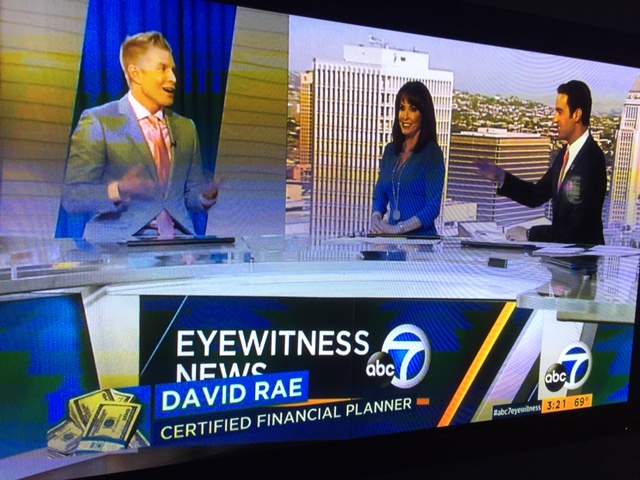 Live for Today, Plan for Tomorrow.
DAVID RAE, CFP®, AIF® is a Los Angeles-based fiduciary retirement planner with DRM Wealth Management. He has been helping friends of the LGBT community reach their financial goals for over a decade. He is a regular contributor to the Advocate Magazine, Investopedia and Huffington Post as well as the author of the Financial Planner Los Angeles Blog. Follow him on Facebook, or via his website www.davidraefp.com