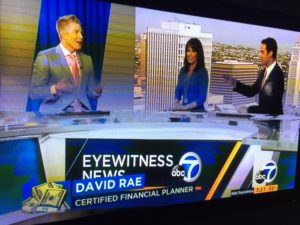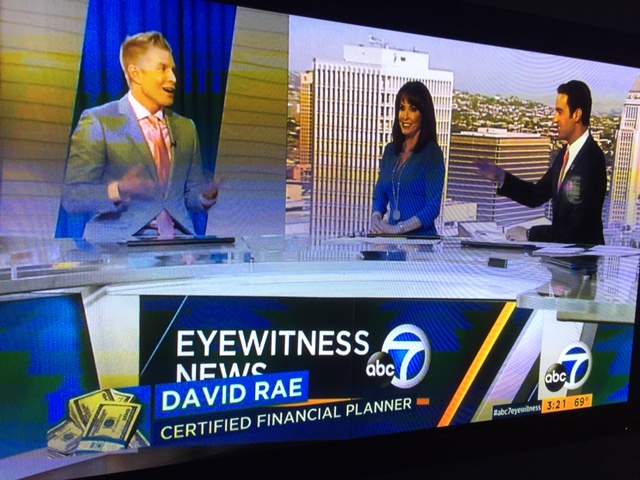 By David Rae Certified Financial Planner™, Accredited Investment Fiduciary™
Tax Day Tips, and  other overlooked Tax Deductions you might be missing. Financial Planner LA David Rae appear on the ABC Eyewitness News here in LA with anchors Elex Michaelson and Ellen Leyva discussing last minute tax day day tips to help minimize you tax bills.
-Can I deduct a pool?
-Can I deduct my expenses for fostering a pet? #chihuahuarescue
-Is my chiropractor deductible?
-Is my acupuncture deductible?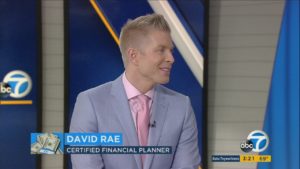 DAVID RAE, CFP®, AIF® is a Los Angeles-based financial planner with DRM Wealth Management, a regular contributor to Advocate Magazine, Huffington Post, Investopedia not to mention numerous TV appearances.  He helps smart people across the USA get on track for their financial goals.  For more information visit his website at www.davidraefp.com
Video: AS TAX TIME NEARS, HERE ARE TIPS ABOUT OVERLOOKED DEDUCTIONS previously published on the ABC 7 Eyewitness news site.