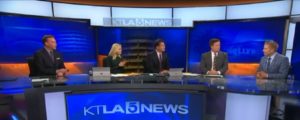 What does the GOP Tax Reform Mean for Californians?  Many will pay much much more!
By David Rae Certified Financial Planner™, Accredited Investment Fiduciary™
Update 11/16/2017  –
The Senate and  House have  passed a $1.5 trillion tax bill that seems purposely brutal for poor people. 2/3 of these cuts go to Corporations, much of the rest goes to the Ultra High Net Worth. The two houses will need to work to reconcile and send the final bill to Donald Trump who looking for a win would sign.
Mortgage Tax Reform for Californians:
As it stands now the GOP tax plan will lower the mortgage deduction to just $500,000.  If you've shopped for a home lately you know that doesn't buy much of a house in Southern California let alone Los Angeles, West Hollywood or Beverly Hills.  This won't apply to mortgages that were in force before November 2nd.
Property Tax Changes for Californians:
The deduction for Property Taxes will be capped at $10,000. That translates into a tax base for a house valued at roughly $800,000.  Way less than my house is worth, and just above the median home price in the City of Los Angeles.  Real Estate is expensive here.  Prop 13 will soften the blow for long term homeowners who may have a lower tax base.  This will be really rough on younger buyers or newer homeowners who purchased at current real estate prices.
No State Income Tax Deduction Bad for Californians:
State income taxes can be as high as 13.3% here in California.  Losing this deduction will cost Californian MILLIONS.
How much of this will pass? Only time will tell. But as it stands now the GOP Tax Reforms is BAD for Californians.
Update: Senate Has released their version of Tax Reform- not any better for California – but some difference in Numbers.
Make sure to join our newsletter to stay on top of Tax Reform for Californians and how it may effect you personally.
Live for Today Plan for Tomorrow.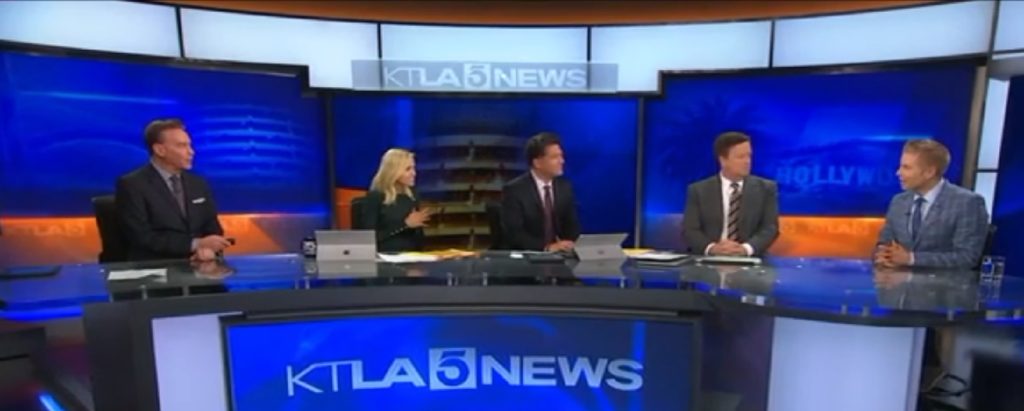 DAVID RAE, CFP®, AIF® is a Los Angeles retirement planning specialist with DRM Wealth Management.  He has been helping friends of the LGBT community reach their financial goals for over a decade. Nightline has called him a "Tax Wizard in an Expensive Suit"  He is a regular contributor to the Advocate Magazine, Investopedia and Huffington Post as well as the author of the Financial Planner Los Angeles Blog.  Follow him on Facebook or via his website www.davidraefp.com
https://youtube.com/watch?v=UZnTC6r_6Ao%3Fecver%3D2
Want more tax advice – You also enjoy:
What If We All Paid No Taxes Like Donald Trump Nightline Video