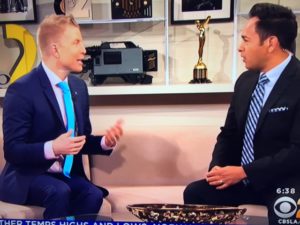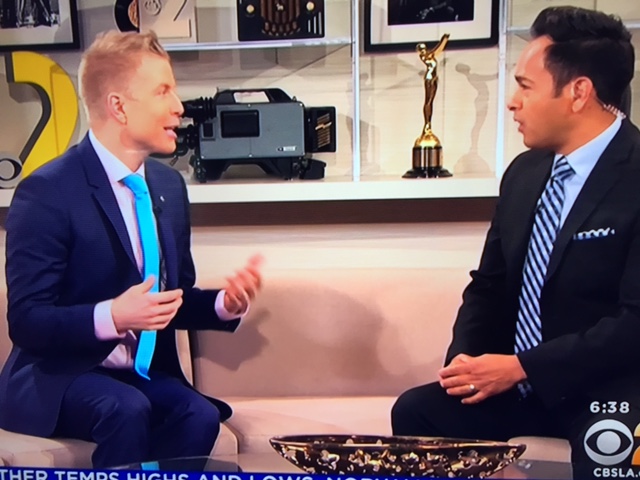 Tax Saving Tips CBS News Video with Craig Herrera and David Rae
By David Rae Certified Financial Planner™, Accredited Investment Fiduciary™
Los Angeles Fiduciary Financial Planner David Rae sits down with Craig Herrera on the CBS Morning News.  They discussed tax saving tips that can save you a bundle.  Why pay more than you have to.  With a little simple and easy tax planning you make sure you are minimizing your tax bill.  Think of what you could do with all that extra money.
Both David and Craig have complete the Aids LifeCycle numerous times.  This is a 562 mile bike ride from San Francisco to Los Angeles.  Between them both and their team have raised over a million dollars to fight HIV AIDS. Many expenses for charity events like this are tax deductible.
If this video brought up any questions for you, feel free to reach out to Financial Planner LA David Rae.  He can help you take control of your finances and get on track for your various financial goals.   Why do things the hard way when their is an easier and faster path toward financial freedom.
Live for Today Save for Tomorrow.
DAVID RAE, CFP®, AIF® is a Los Angeles-based financial planner, a regular contributor to Advocate Magazine, Huffington Post, Investopedia not to mention numerous TV appearances.  He helps smart people across the USA get on track for their financial goals.  For more information visit his website at www.davidraefp.com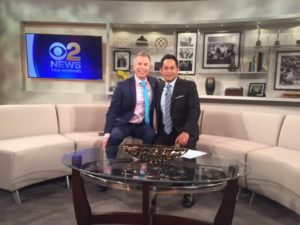 You may also enjoy:
The opinions voiced in this article are for general information only.