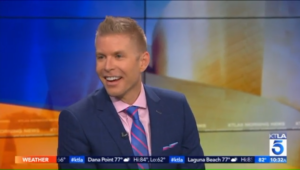 Will your friends pay you back?
By David Rae Certified Financial Planner™, Accredited Investment Fiduciary™
Do you pay for things and just hope and pray that your friends will pay you back?  Financial Planner LA is here to help.  We share some tips with the KTLA Morning new to help you not get stiffed by your friends. Or heck just forgetting to ask for the money you are owed.
Splitting a dinner bill can be a nightmare. But so is overspending when you get stuck with the bill, or your friend conveniently forget to pay you back.  Check out the video with some simple common sense tips and financial apps to help you get paid back without and stress or confusion.
Apps like Venmo and Paypal make it easy to get paid back. Even if you've had a few too many cocktails you won't forget to get paid back and your friend will be reminded to pay you back.
You many not hear about friends fighting over money that much. My guess friend who fight over money don't stay friend for very long. Good friend are hard to find – so don't lose them over something stupid like forgetting to pay them back for their half that $2.51 Starbucks bill.
David Rae best Financial Planner Was Also Quoted on Bravo on "How to Get Friends to Pay You Back"
Live For Today, Plan For Tomorrow.  We believe everyone who reads this can reach Financial Freedom and enjoy life more than they ever though possible.
DAVID RAE, CFP®, AIF® is a Los Angeles Retirement planning specialist with DRM Wealth Management.  He has been helping friends of the LGBT community reach their financial goals for over a decade.  He is a regular contributor to the Advocate Magazine, Investopedia and Huffington Post. As well as the author of the Financial Planner Los Angeles Blog.  Follow him on Facebook or via his website www.davidraefp.com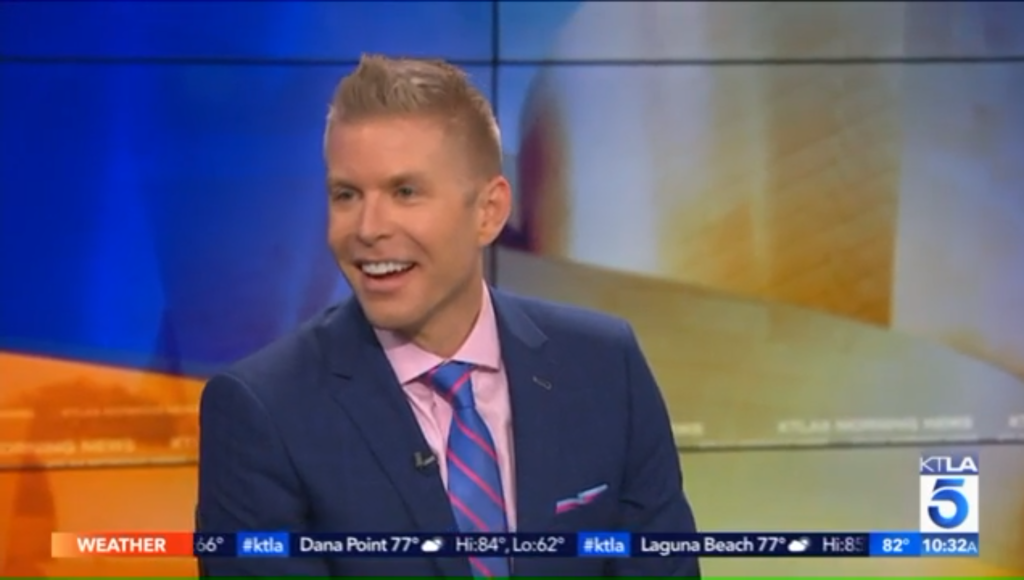 National Pay Back a Friend Day with Financial Planner David Rae Originally appeared on the KTLA Morning News October 17th, 2017.
If you like your friends pay you back you might also enjoy: